SMHA Team of the week schedule
---
---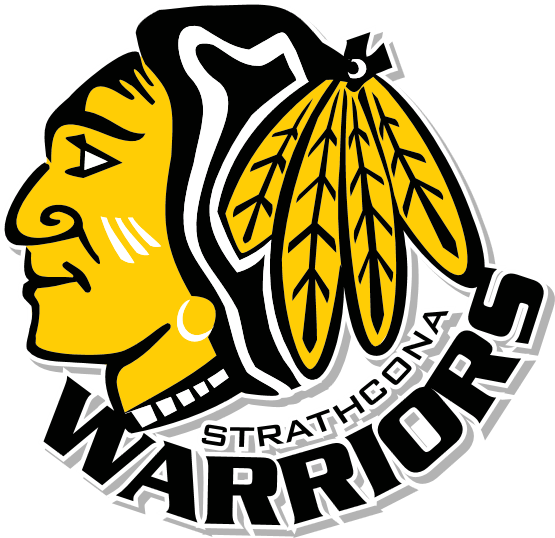 Team Of The Week Schedule
Dec 11-17 Atom 5B & Initiation 1
Dec 18-24 Atom 5A & Initiation 2
Jan 1-7 Atom 4B & Initiation 3
Jan 8-14 Atom 4A & Initiation 4
Jan 15-21 Atom 3 & Initiation 5
Jan 22- 28 Atom 2 & Tom Thumb 1
Jan 29- Feb 4 Atom 1 & Tom Thumb 2
Feb 5-11 Novice 5 & Tom Thumb 3
Feb 12-18 Novice 4 & Tom Thumb 4
Feb 19-25 Novice 3A & Novice 3B
Feb 26 - Mar 4 Novice 2A & Novice 2B
Mar 5-11 Novice 1A & Novice 1B
Please note ALL posters are to be made 30" high by 20" wide!
Due to the new display cases, if a rink attendant is not available to help open case please leave them with concession to be put up.
All teams can pick up coach\manager appreciation cards at the SOC concession.